Robertson Stromberg responds to COVID-19
Introduction
The health and wellbeing of our clients and business partners, together with the people of Robertson Stromberg, is always one of our highest priorities. As confirmed cases of COVID-19 begin to increase throughout North America, we are rededicating ourselves to this priority and are undertaking additional measures to best protect our employees, clients, business partners and their families, for the benefit of our community, our province and our nation. Your business is important to us and we intend to continue to provide you with the best service possible through this unfamiliar and uncertain process.
We have been and continue to monitor the information available to us respecting the pandemic, including the advice being provided by WHO, the Public Health Agency of Canada, and the Saskatchewan Health Authority as we seek to identify and employ best practices for health protection and service delivery.
Client Service
A number of our business partners have already suffered significant adverse impact arising from the pandemic, and we expect that all of our clientele will suffer varying challenging circumstances ranging from inconvenience through to existential threats.  We are here to assist in minimizing the impact from COVID-19 and have taken steps to allow us to continue to provide quality work to our clients and business partners on a timely basis. Some resources for employers, businesses and contractors may be found below, and we will be posting additional resources as they are developed in response to the evolving situation.
We understand that each of our clients will be going through a similar process, and through the use of technology will work with you to meet both your needs and the limitations that may be placed upon your business operation whether it arise from external sources or from a need to adhere to your applicable policies and procedures.
Our lawyers are and will be able to continue to work remotely and to communicate with you in a variety of ways, including telephone, email, messaging, teleconference, web conference.
Health and Safety
During this process, we have commenced several initiatives.  The first relates to workplace hygiene.  We have instituted cleanliness procedures, continue to have sanitizer stations located throughout the office and have commenced a social distancing protocol that includes measures such as eliminating non-essential meetings and reducing numbers and density of face-to-face contact.  For the safety of both our clients and our employees, we are limiting non-essential contact and encouraging other forms of communication and are tracking office attendances to permit follow up to take place in the event of any health issue arising.
We have also begun a process for monitoring symptoms identifying self isolation circumstances and implementing those measures as appropriate. All staff will be advising in advance of travel outside Saskatchewan. All business travel has been suspended except in emergent circumstances.
Where we identify any illness or contact between our people and anyone suspected of exposure to the COVID-19 virus, those people will be governed by a self-isolation protocol. Similarly any of our people returning from travel to a high risk destination (including but not being limited to those destinations which are the subject of a Public Health Agency Travel Advisory) will be governed by this protocol as well.
Business Continuity
Subject to our overriding obligation and commitment to health safety, we intend to deliver the service to our clientele that they are used to receiving from Robertson Stromberg. We thank our business partners, clients, and people for their help and their commitment to health and safety also at this difficult time.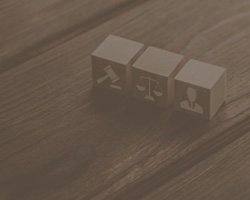 Information for Employers
Candice Grant has supplied a handout for employers giving them useful tips on how to manage the workplace during the COVID-19 pandemic.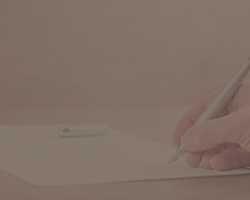 Force Majeure
Businesses and contractors may find themselves in a position where their ability to fulfill or perform a contract is hindered or rendered out right impossible due to the growing concerns and instability caused by COVID-19.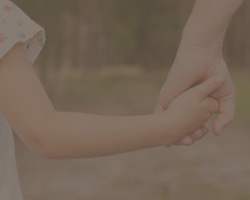 COVID-19 and Parenting
Amid school and daycare cancelations, altered work schedules, self-isolation and growing health concerns, parents have been especially impacted by the pandemic.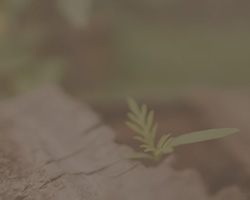 Estate Planning in a Time of Uncertainty
As the world changes in response to the coronavirus (Covid-19) outbreak, you may wonder how you can legally best protect yourself, and loved ones.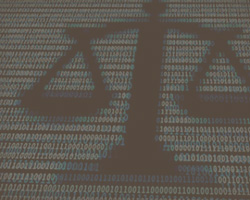 Judicial Technological Innovations
Closings of courthouses should be a wake-up call to adopt 21st century technology.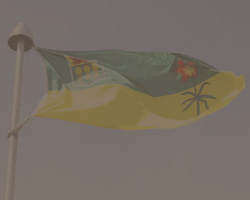 Suspension of Non-Essential Operations of the Court of Queen's Bench
The Chief Justice of the Court of Queen's Bench announced today that the court is suspending all non-essential operations.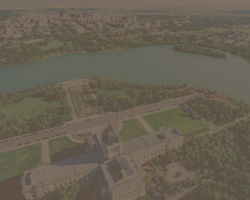 Government Legislative Authority During COVID-19
The Government of Saskatchewan has introduced amendments to The Saskatchewan Employment Act ("SEA") and have introduced multiple Public Health Orders to combat COVID-19.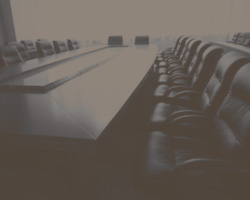 Corporate Governance during the COVID-19 Pandemic
In the wake of the COVID-19 pandemic, corporations should consider alternative means of holding director and annual shareholder meetings in the coming months.