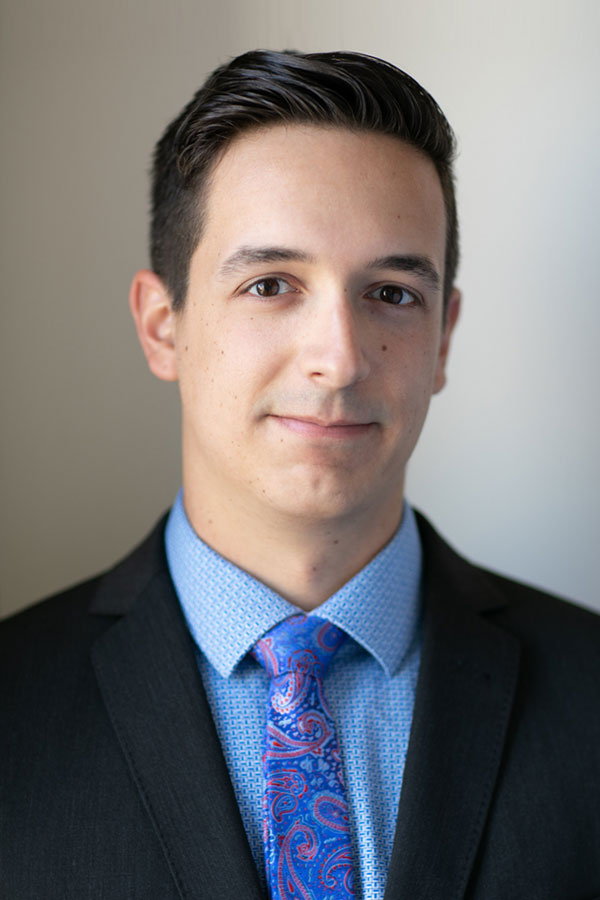 Andrew R. Gaucher
Student at Law
EDUCATION
Andrew earned his Juris Doctor of Law with Distinction from the University of Saskatchewan in 2018. He was a recipient of the Eldon Woolliams Scholarship in 2017. Andrew received his Bachelor of Health Studies, with Distinction, in 2013 from the University of Regina.
Professional involvement
Andrew is a member of the Canadian Bar Association, the Saskatchewan Bar Association, and the Insurance Institute of Canada.
Community Involvement
While in law school, Andrew volunteered with Pro-Bono Students Canada. He also served as the Faculty Representative with the Law Students Association.
Experience
Prior to attending law school, Andrew spent 5 years working for a national insurance company as a property adjuster. His current areas of practice are general litigation, family law and insurance.
CONTACT
Direct: (306) 933-1336
Main: (306) 652-7575
Fax: (306) 652-2445
Email: a.gaucher@rslaw.com
Please do not send us any confidential information in your email. Your email is not protected by lawyer/client confidentiality, nor is a lawyer/client relationship established by our receipt of this communication. Before we can discuss your matter, we must ensure that we do not have a conflict of interest.
Related News and Articles
Robertson Stromberg has been ranked as a leading firm by Chambers and Partners. The 2019 Chambers Canada lists Robertson Stromberg in the Corporate/Commercial - Saskatchewan category.  Also awarded Leading Lawyer rankings are Christopher Donald, Q.C. and Leslie...
read more