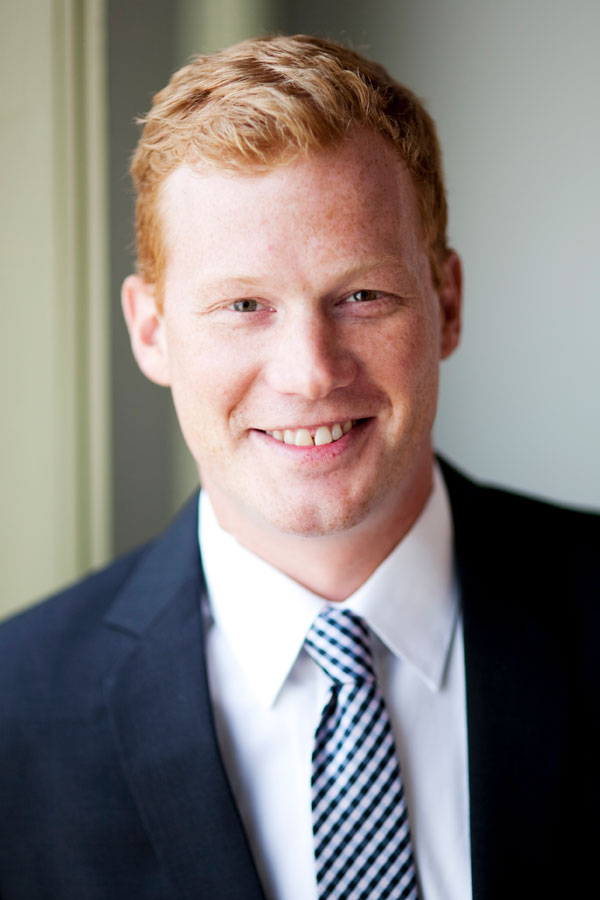 Practice Areas
Prior to joining Robertson Stromberg, Dustin worked in the private sector in Ontario and Saskatchewan.
EDUCATION
Dustin earned a Bachelor of Liberal Arts from Colgate University of New York where he received a Division 1 Hockey Scholarship. During his time at Colgate he received varsity letters for all four years and in his senior year was named a team captain. Dustin was also awarded commendation as a member of the Colgate Raiders Academic Honour Roll.
Dustin returned home where he worked on the family farm for a year before deciding that the family business was "a great place to visit" and decided to pursue his law degree.
Dustin received his Juris Doctorate of Law from the University of Saskatchewan and was called to the bar in 2014.
community involvement
Dustin serves on the Board of the Saskatoon Minor Hockey Association as Initiation Chairperson. He also supports minor hockey as the founder and director of a charity golf tournament that raises money for hockey programs in his home town of Kyle, Saskatchewan since 2009.
Coming from an agricultural background, Dustin remains involved in the industry. He is a member of CAFA (Canadian Association of Farm Advisors). His family runs a beef cattle and mixed grains farm, in addition to owning a ranching operation with his cousin.
Please do not send us any confidential information in your email. Your email is not protected by lawyer/client confidentiality, nor is a lawyer/client relationship established by our receipt of this communication. Before we can discuss your matter, we must ensure that we do not have a conflict of interest.
Related News and Articles
No Results Found
The page you requested could not be found. Try refining your search, or use the navigation above to locate the post.