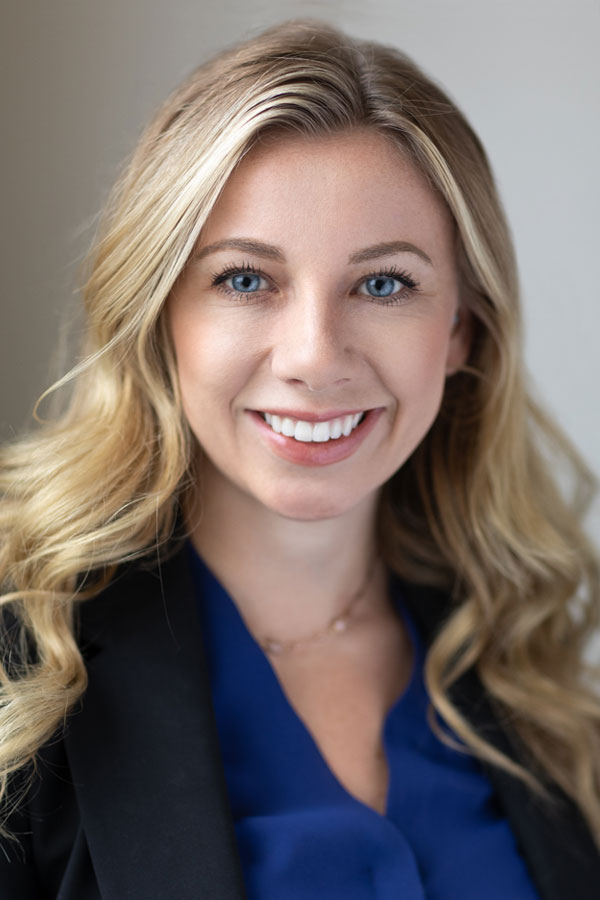 Joree Nelson
Student at Law
Joree received her Juris Doctorate of Law with Distinction from the University of Saskatchewan in 2019. Prior to studying law, Joree completed her Bachelor of Arts (Honours) with a major in Political Studies from the University of Saskatchewan. 
During law school Joree was awarded third place for her individual performance at the Walsh Family Law Negotiation Competition. Joree also participated in the Philip C. Jessup International Law Moot Court Competition.
While in law school, Joree volunteered with Community Legal Assistance Services for Saskatoon Inner City Inc., where she worked in the Walk in Advocacy Clinic and assisted in providing legal services to clients. During law school, Joree also volunteered at the YWCA Crisis Shelter.
Throughout law school Joree played on four hockey teams as well as the College's slow-pitch team. Joree continues to be involved in her family's grain and cattle farm in Southern Saskatchewan.
CONTACT
Direct: (306) 933-1309
Main: (306) 652-7575
Fax: (306) 652-2445
Email: j.nelson@rslaw.com
Please do not send us any confidential information in your email. Your email is not protected by lawyer/client confidentiality, nor is a lawyer/client relationship established by our receipt of this communication. Before we can discuss your matter, we must ensure that we do not have a conflict of interest.