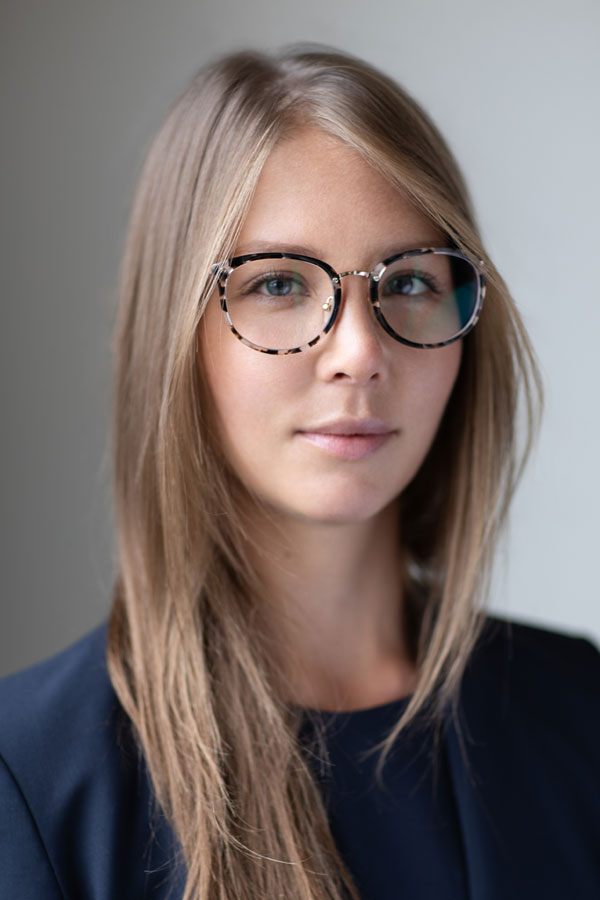 Paula is an associate lawyer with Robertson Stromberg's litigation team, focusing on family law, and general civil litigation.
Prior to her legal studies, Paula studied history and philosophy at the University of Saskatchewan, completing her Bachelor of Arts with Honours in 2011. Paula graduated from the University of Saskatchewan College of Law with Distinction in 2015. Paula was called to the Bar in 2017.
While completing her legal studies, Paula was an executive member of Women in Law, a student-based organization aimed at promoting gender equality in the College of Law, and mentorship opportunities between female legal professionals and students. Paula is currently a member of both the Saskatchewan Trial Lawyers' Association and the Canadian Bar Association.
CONTACT
Direct: (306) 933-1388
Main: (306) 652-7575
Fax: (306) 652-2445
Email: p.bittman@rslaw.com
Please do not send us any confidential information in your email. Your email is not protected by lawyer/client confidentiality, nor is a lawyer/client relationship established by our receipt of this communication. Before we can discuss your matter, we must ensure that we do not have a conflict of interest.