Aboriginal Commerce Law is the umbrella term for a wide array of areas of law as they apply to First Nations and other Aboriginal groups.
Typical areas include:
Treaty rights
self-government
economic development
natural resources rights and management
hunting, fishing and trapping rights
fiduciary responsibility of the Crown (that is, what the Crown is obligated to do with regard to Aboriginal peoples)
land and property compensation claims
government relations
taxation.
Robertson Stromberg lawyers offer specialized expertise to effectively help Aboriginal and non-Aboriginal clients navigate the complexities of Aboriginal law.  Areas include corporate and commercial; real estate; constitutional issues; natural resources, family, finance, and tax law.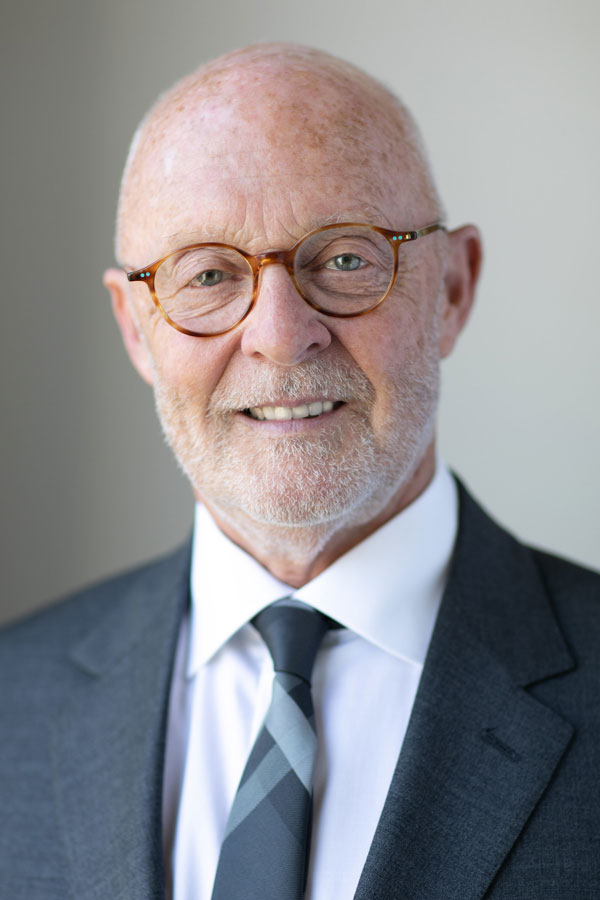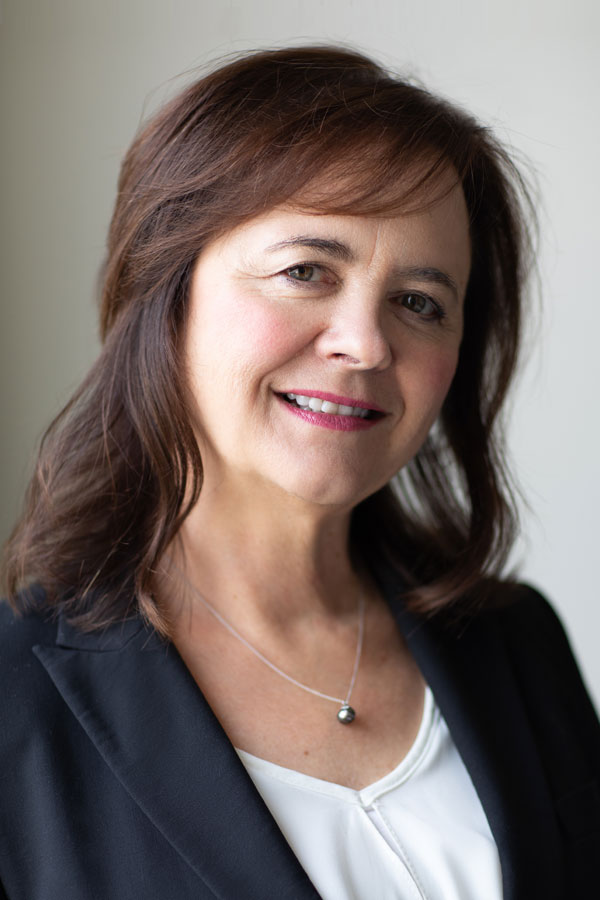 Related News and Articles
No Results Found
The page you requested could not be found. Try refining your search, or use the navigation above to locate the post.