Educational administrators overseeing everything from kindergartens to universities and colleges must take special considerations into account in dealing with legal issues. These include:
collective agreements and pension management
asset management
insurance
liability and safety issues
accountability and reporting
regulatory compliance
strategic planning
Our lawyers provide sound advice in this highly specialized area on day-to-day operations and crisis management for decision makers at all levels of education.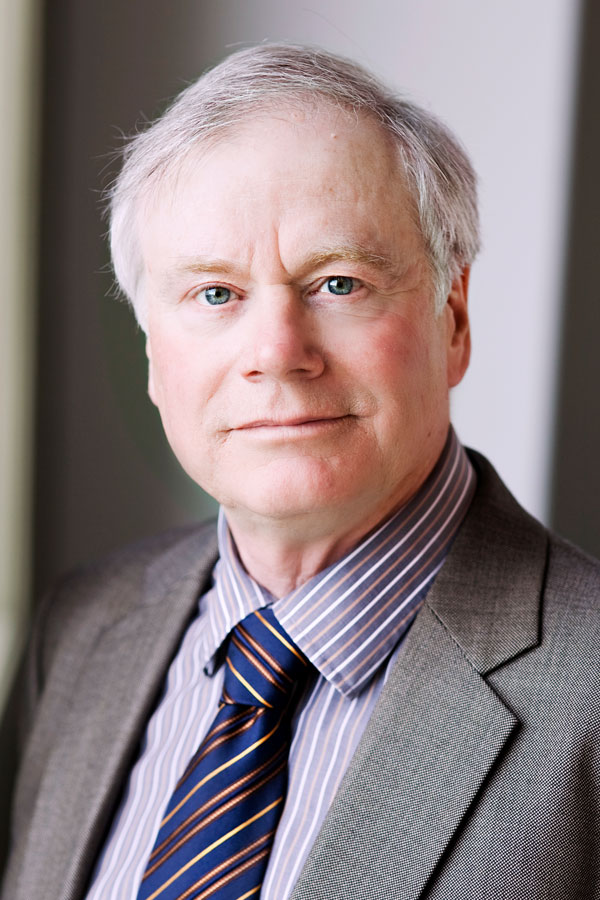 Reynold A. Robertson, Q.C.
Direct: (306) 933-1348
Main: (306) 652-7575
Cell: (306) 230-9980
Fax: (306) 652-2445
Email: r.robertson@rslaw.com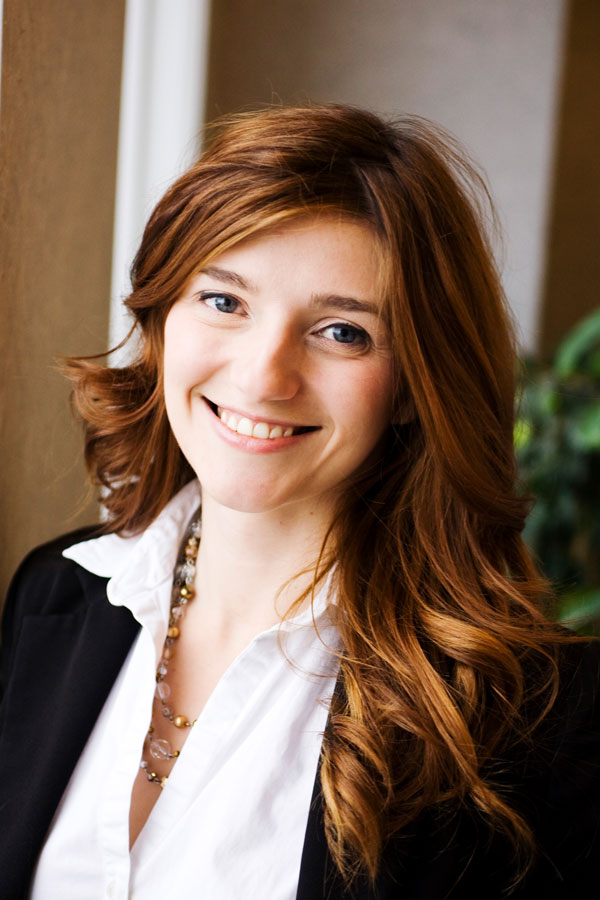 Candice D. Grant
Direct: (306) 933-1304
Main: (306) 652-7575
Fax: (306) 652-2445
Email: c.grant@rslaw.com

Related News and Articles
No Results Found
The page you requested could not be found. Try refining your search, or use the navigation above to locate the post.