Backed by our extensive experience, our team offers the essential expert preparation needed to represent administrative and quasi-judicial tribunals or clients that appear before such tribunals.
Our administrative law team represents regulators, members, and adjudicative panels in professional discipline matters. In particular, our lawyers:
Assist regulators in prosecuting professional discipline cases;
Provide advice and assistance to discipline panels tasked with running hearings and making decisions;
Represent members who are subject to complaints within their profession.
We represent clients appearing before the following:
Saskatchewan Human Rights Commission
Saskatchewan Liquor and Gaming Authority
Saskatchewan Workers' Compensation Board
Municipal Boards
Professional Regulatory Bodies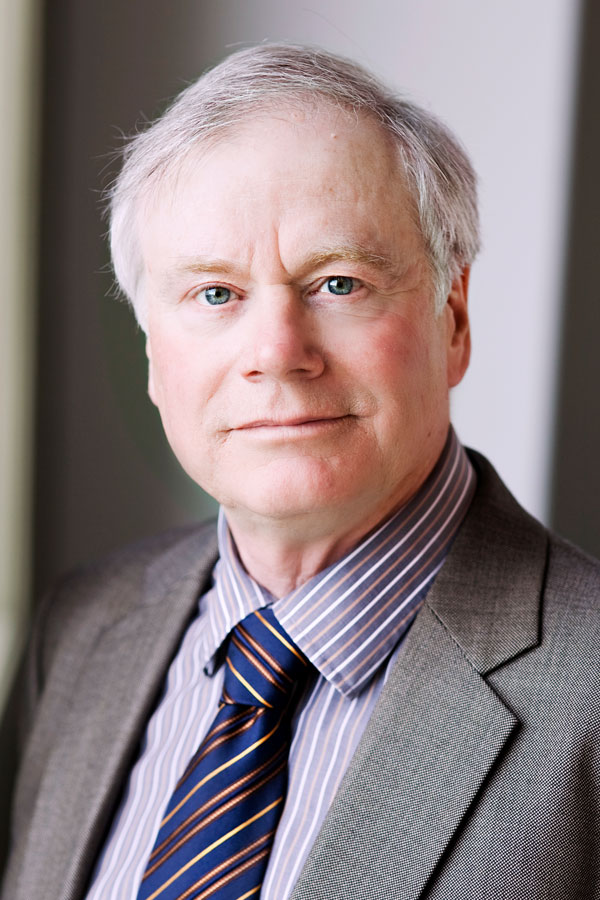 Reynold A. Robertson, q.c.
Direct: (306) 933-1348
Main: (306) 652-7575
Fax: (306) 652-2445
Email: r.robertson@rslaw.com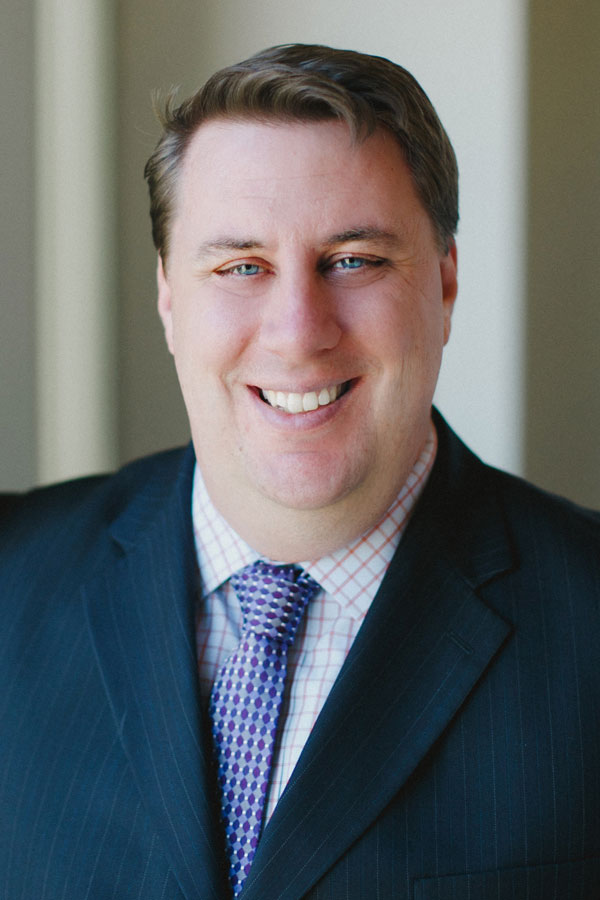 Sean M. Sinclair
Direct: (306) 933-1367
Main: (306) 652-7575
Fax: (306) 652-2445
Email: s.sinclair@rslaw.com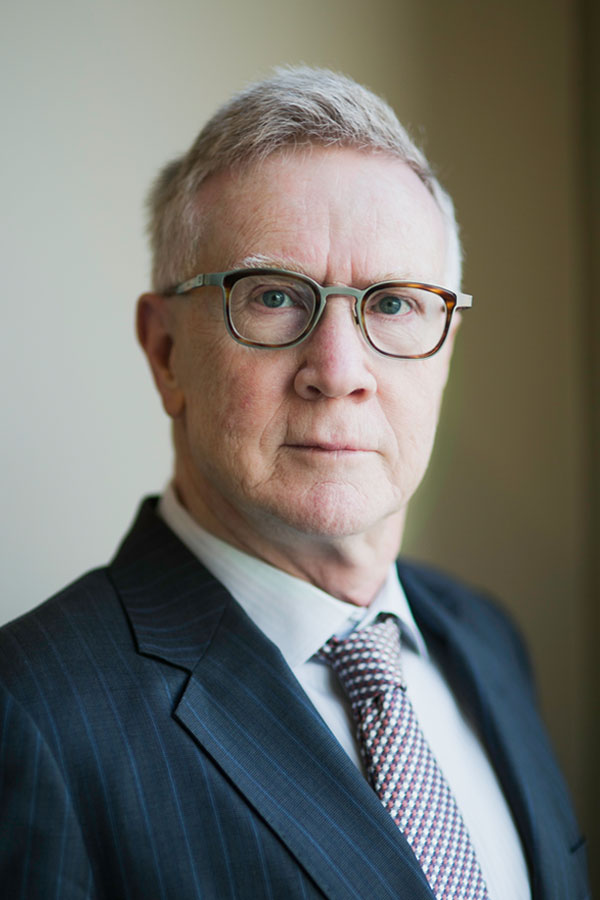 Gary D. Young, Q.C.
Direct: (306) 933-1307
Main: (306) 652-7575
Fax: (306) 652-2445
Email: g.young@rslaw.com
Related News and Articles
The Canadian Media Lawyers Association will hold their annual meeting on November 2, 2018 in Toronto.  Representing our part of the country, Sean Sinclair will present on the openness of administrative tribunals during the cross country check-up portion of the...
read more