The death of a loved one is a stressful time for a family. Sometimes, it is made even more difficult because of fights over the will or estate.
We offer a wealth of experience in resolving estate issues, including:
handling legal arguments about the validity of wills or other testamentary documents
assessment and litigation issues around testamentary capacity or undue influence
helping administrators or executors handle challenges to their authority
ensuring administrators or executors are accountable for their actions in administering an estate
executor rights and responsibilities
There are a variety of ways to handle your estate litigation case. We are committed to finding the best way of resolving your dispute, whether it is negotiation, alternative dispute resolution or court involvement.
Jennifer D. Pereira, Q.C.
Direct: (306) 933-1320
Main: (306) 652-7575
Fax: (306) 652-2445
Email: j.pereira@rslaw.com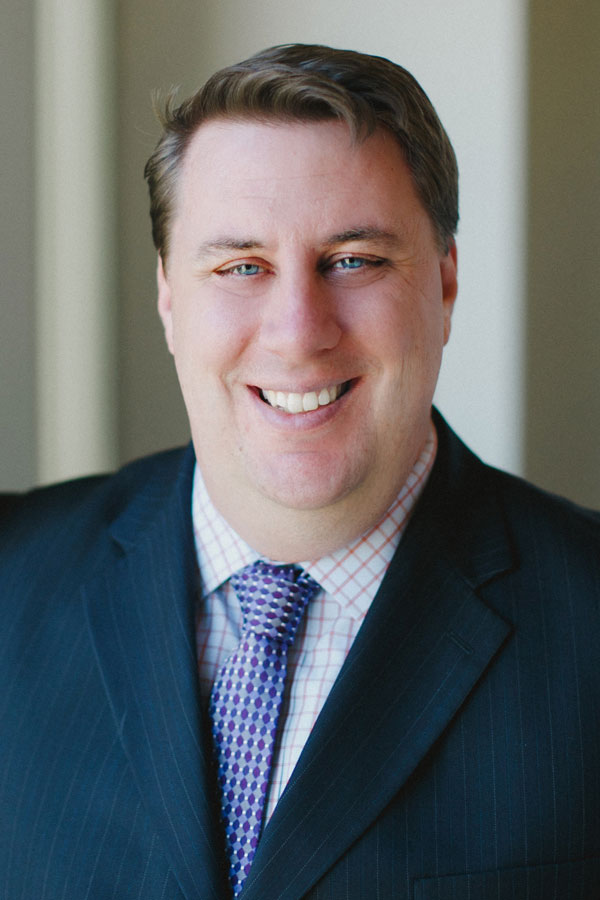 Sean M. Sinclair
Direct: (306) 933-1367
Main: (306) 652-7575
Fax: (306) 652-2445
Email: s.sinclair@rslaw.com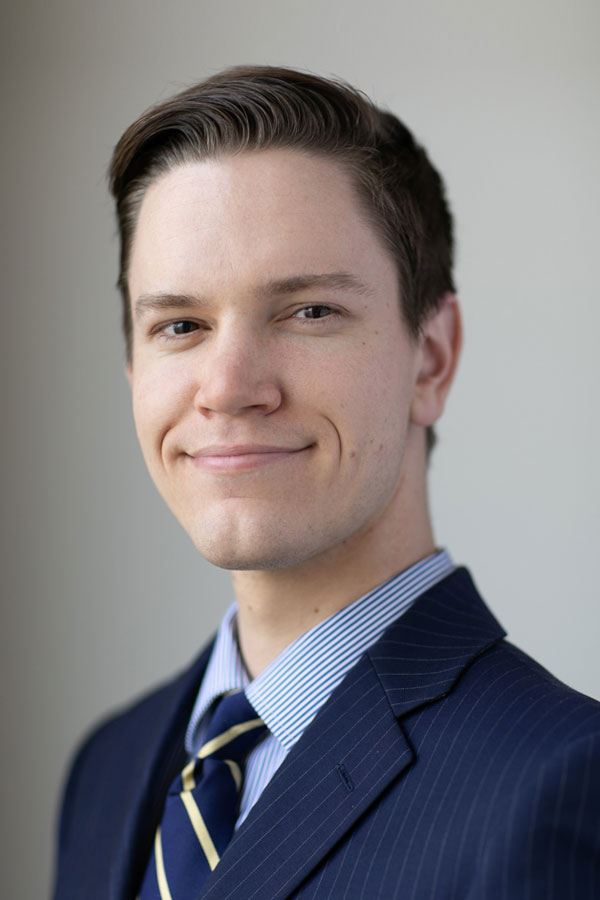 James D. Steele
Direct: (306) 933-1338
Main: (306) 652-7575
Fax: (306) 652-2445
Email: j.steele@rslaw.com
Related News and Articles
James Steele was the featured speaker at a recent meeting of the Saskatoon Estate Council. James' presentation focused on Powers of Attorney, briefing the group on particular court decisions involving issues such as fiduciary duty, capacity concerns, and duty to...
read more