The death of a loved one is a stressful time for a family. Sometimes, it is made even more difficult because of fights over the will or estate.
We offer a wealth of experience in resolving estate issues, including:
handling legal arguments about the validity of wills or other testamentary documents
assessment and litigation issues around testamentary capacity or undue influence
helping administrators or executors handle challenges to their authority
ensuring administrators or executors are accountable for their actions in administering an estate
executor rights and responsibilities
There are a variety of ways to handle your estate litigation case. We are committed to finding the best way of resolving your dispute, whether it is negotiation, alternative dispute resolution or court involvement.
Jennifer D. Pereira, Q.C.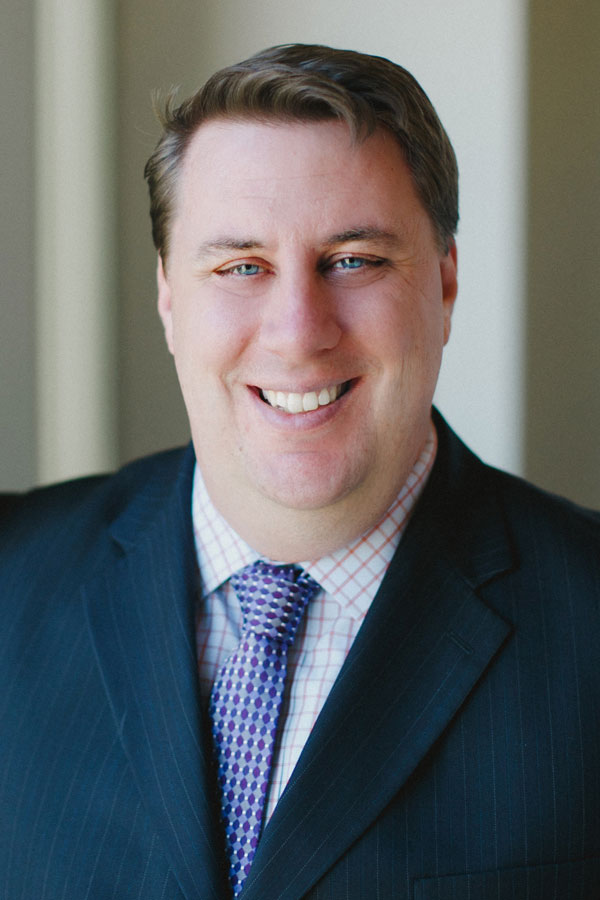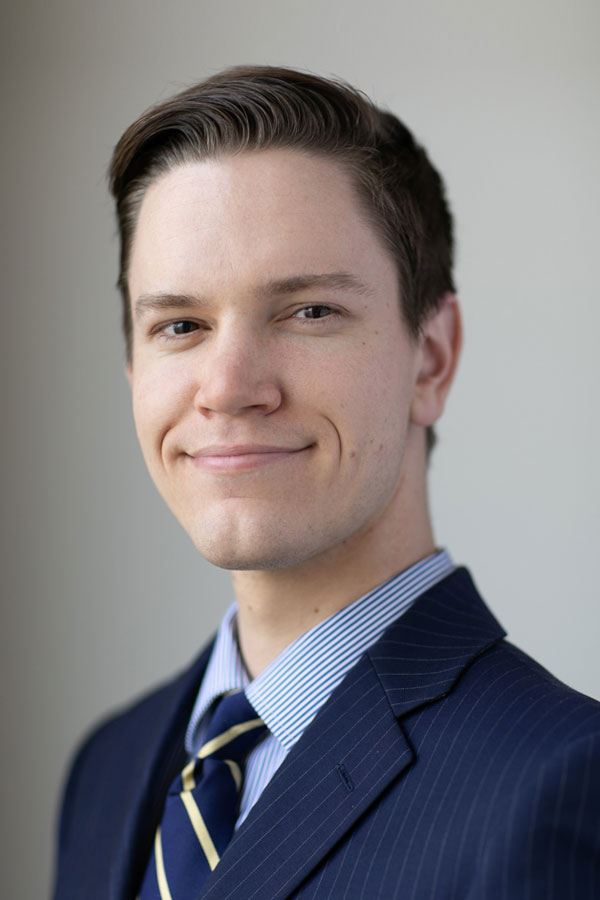 Related News and Articles
The most recent issue of the Canadian Bar Associations's BarNotes contains articles by two RS lawyers. Travis Kusch's article "Closely Held Corporations: Avoiding the Messy Break-up"  offers practical advice to families who enter into business together. Curtis...
read more