In non-unionized workplaces, our lawyers represent both employees and employers in a broad range of matters including:
contracts of employment
contracts for independent contractors
advising on reorganizations and downsizing
negotiating severance packages
wrongful dismissal and constructive dismissal lawsuits
Human Rights Code cases
Saskatchewan Employment Act issues
In unionized workplaces, our lawyers act as arbitrators in both "rights" and "interest" arbitrations. We also often serve as mediators and conciliators in labour-management disputes. In those areas where there is no conflict with our role as arbitrators, our lawyers represent employers and employer organizations in education matters, municipal matters and in construction industry labour relations.
Timothy P. Hawryluk, Q.C.
Direct: (306) 933-1357
Main: (306) 652-7575
Fax: (306) 652-2445
Email: t.hawryluk@rslaw.com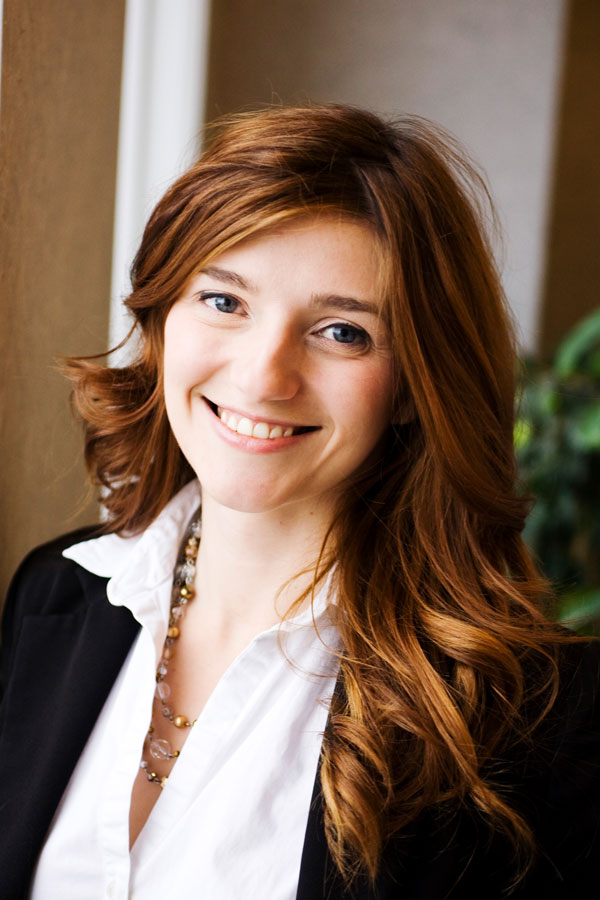 Candice D. Grant
Direct: (306) 933-1304
Main: (306) 652-7575
Fax: (306) 652-2445
Email: c.grant@rslaw.com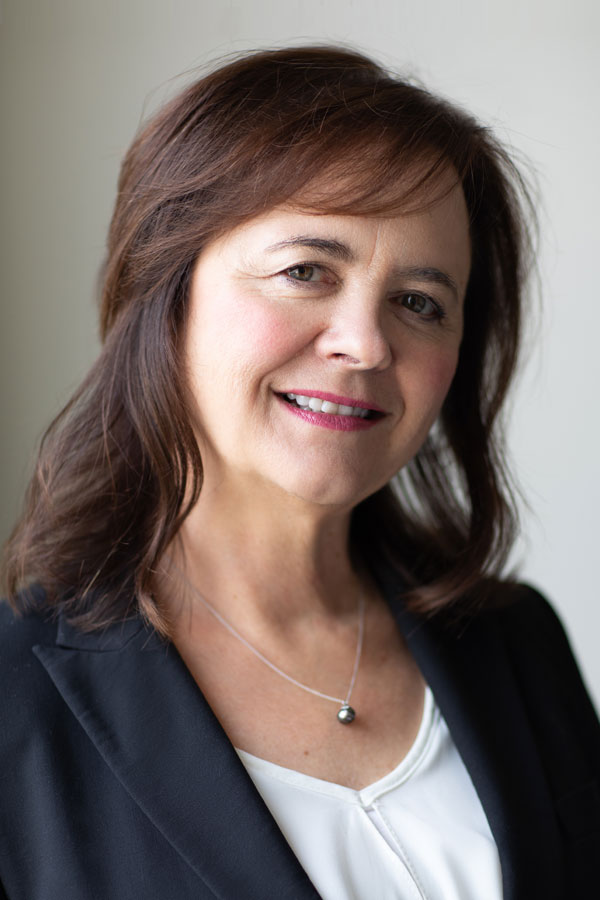 Darlene N. Wingerak
Direct: (306) 933-1392
Main: (306) 652-7575
Fax: (306) 652-2445
Email: d.wingerak@rslaw.com
Related News and Articles
The most recent issue of the Canadian Bar Associations's BarNotes contains articles by two RS lawyers. Travis Kusch's article "Closely Held Corporations: Avoiding the Messy Break-up"  offers practical advice to families who enter into business together. Curtis...
read more
The Saskatoon Construction Association is offering its members a lunch hour legal information session on November 13th.  The Robertson Stromberg Lunch and Learn, presented by Tim Hawryluk, will discuss the best approaches to one of the most challenging prospects for...
read more