Defamation is a public attack on the good reputation of you and your business through a harmful verbal or spoken statement (slander), or a harmful printed statement (libel).
Everyone is protected from defamation by common law.
Defamation cases are complicated and come with very serious consequences for both sides. Robertson Stromberg lawyers tackle these difficult cases through litigation or alternative dispute resolution.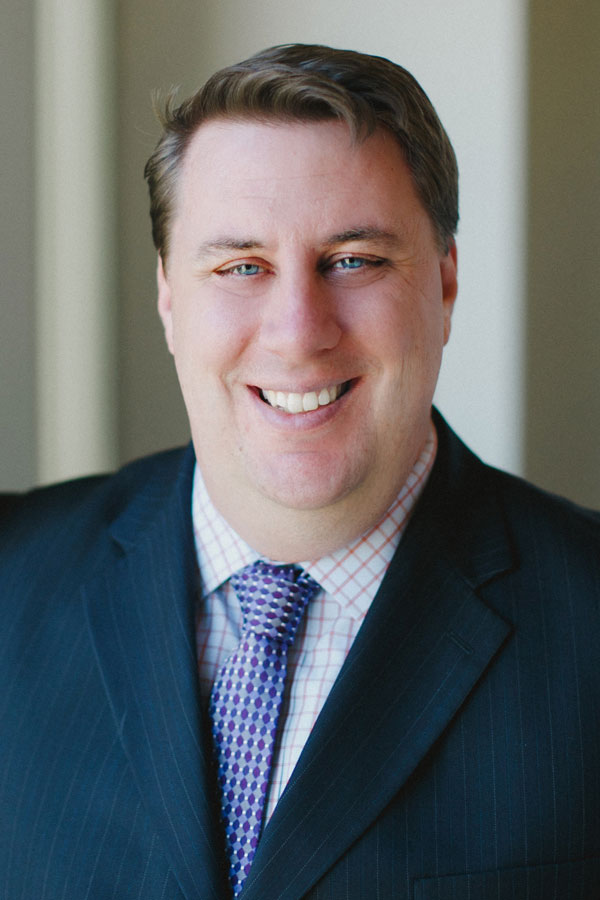 Sean Sinclair
Direct: (306) 933-1367
Main: (306) 652-7575
Fax: (306) 652-2445
Email:
s.sinclair@rslaw.com
Related News and Articles
CTV Saskatoon asked Sean Sinclair to add an expert's view to a local news story on November 13th.  In an interview on CTV News at 6:00, Sean clarified privacy and defamation laws as they related to the story.
read more
The Canadian Media Lawyers Association will hold their annual meeting on November 2, 2018 in Toronto.  Representing our part of the country, Sean Sinclair will present on the openness of administrative tribunals during the cross country check-up portion of the...
read more