Transportation is critical to Saskatchewan's prosperity. Our province supplies raw material and manufactured goods for markets across the country and around the world. Our key industries depend on goods reliably coming into our province every day.
Our commercial law team provides in-depth, up-to-date knowledge of the areas of law that affect transportation. Our lawyers provide crucial insights for companies that rely on air, rail and truck transportation to do business.
We provide all commercial legal services including:
drafting contracts
advising on risk management
cargo claims
corporate structures
corporate finance
Our expertise extends to the varied legislation that governs transportation industries
licensing
Canadian, US and International Customs regulations
taxation
Canadian Transportation Agency proceedings and filings
labour and employment law
environmental concerns, including handling dangerous goods and hazardous wastes
Robertson Stromberg provides legal services relating to large transportation claims in areas such as:
bills of lading, waybills and conditions of carriage
claims for cargo loss
common carrier liability
damage recovery within self-insured retentions
employment and workers' compensation issues
transportation of dangerous goods
Timothy P. Hawryluk, Q.C.
Jennifer D. Pereira, Q.C.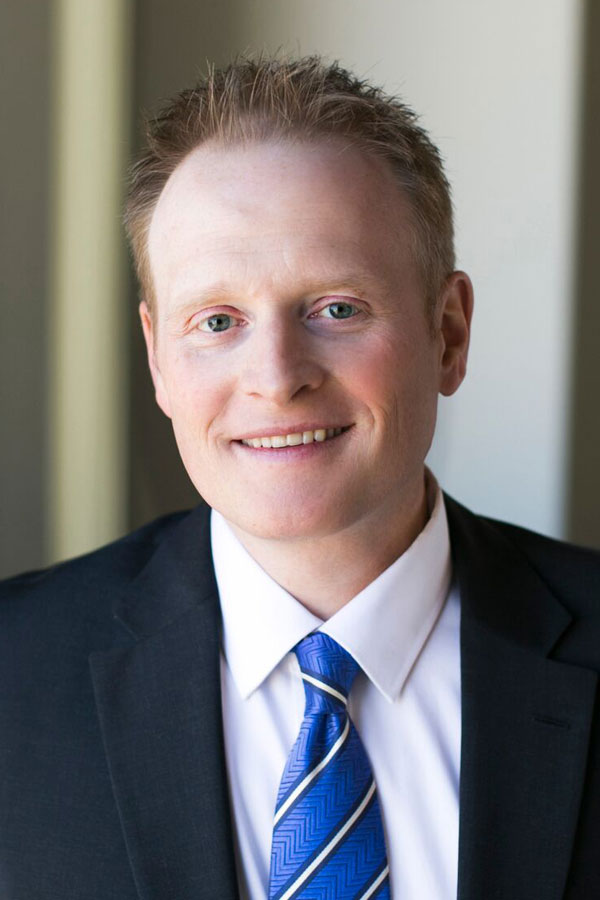 Related News and Articles
No Results Found
The page you requested could not be found. Try refining your search, or use the navigation above to locate the post.