ADR Processes – Arbitration and Mediation
Mediation
What is Mediation?
Mediation is a facilitated negotiation process in which a Mediator works with both parties to assist the parties in reaching an agreement without having to go to court.
The Mediator assist you in identifying interests, concerns and issues that need to be resolved.
The Mediator meets with both parties individually to obtain background information and identify the issues and your specific needs and concerns.
A joint session is then scheduled during which the Mediator facilitates discussion of possible solutions that are mutually satisfactory.
The Mediator can assist you with addressing co-parenting arrangements, child and spousal support and division of family property.
Mediation is for you if:
You and your spouse/partner desire to settle the issues between you in a co-operative, non-confrontational, non-adversarial manner.
You and your spouse/partner wish to have an ongoing relationship as parents of your children, and you want to establish guidelines for the future parenting of your children that are in the best interests of your children and yourselves
Let us help you reach agreement on:
A Co-Parenting Plan for your children.
Financial issues such as child support and spousal support.
Property division.
Arbitration
What is Arbitration?
In arbitration an arbitrator, being a neutral third party will conduct a hearing of evidence and provide a decision on the matter in dispute. Private arbitrations are done by agreement between the parties and is subject to The Arbitration Act, 1992.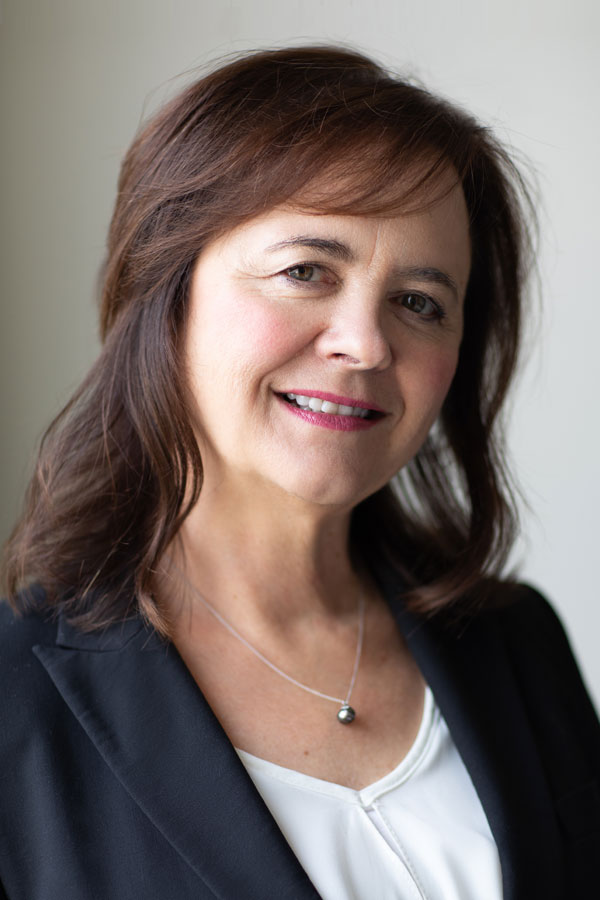 darlene n. wingerak
Direct: (306) 933-1357
Main: (306) 652-7575
Fax: (306) 652-2445
Email: d.wingerak@rslaw.com
Related News and Articles
No Results Found
The page you requested could not be found. Try refining your search, or use the navigation above to locate the post.