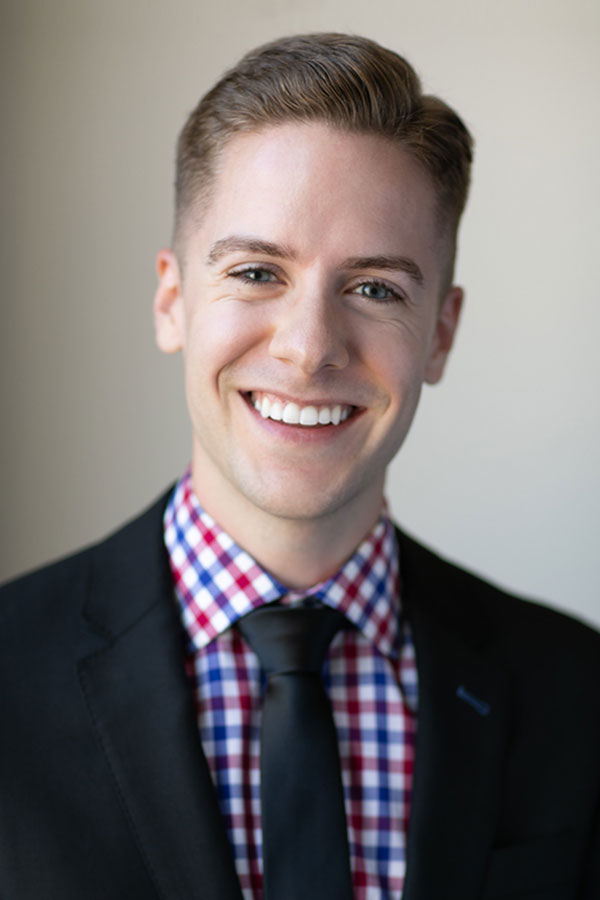 Curtis P. Clavelle
Student at Law
Practice Areas
Curtis is a student-at-law working toward admission to the Saskatchewan Bar.
EDUCATION
Curtis completed his Juris Doctor of Law with Great Distinction at the University of Saskatchewan in 2018. He also holds a Bachelor of Commerce with Great Distinction from the University of Saskatchewan (B.Comm. 2015).
Over the course of his law school career, Curtis earned numerous awards, some of which include the Goldenberg Prize in Taxation for the highest academic achievement in the Tax I course, the W.G. Morrow-R.C. Carter Prize in Indian and Aboriginal Law for the highest academic achievement in the Aboriginal Law course, and the Brad Berg and Brian Rolfes LGBT Rights Scholarship.
Community Involvement
Curtis served as the President of Usask OUTlaws for two years during law school, during which time he organized activities to increase student body activity in the LGBTQ community.
Curtis also volunteered with Pro Bono Students Canada and the Community Legal Assistance Services for Saskatoon Inner City Inc. (CLASSIC) throughout law school, during which he helped provide legal assistance to low-income citizens of Saskatoon.
Please do not send us any confidential information in your email. Your email is not protected by lawyer/client confidentiality, nor is a lawyer/client relationship established by our receipt of this communication. Before we can discuss your matter, we must ensure that we do not have a conflict of interest.
Related News and Articles
Anyone with Wills & Estates questions is invited to a series of free drop in clinics at the Frances Morrison Central Branch of Saskatoon Public Library.   The evening clinics will run from 6:30-8:30 on: Thursday, February 14 Thursday, February 28 Thursday, March...
read more