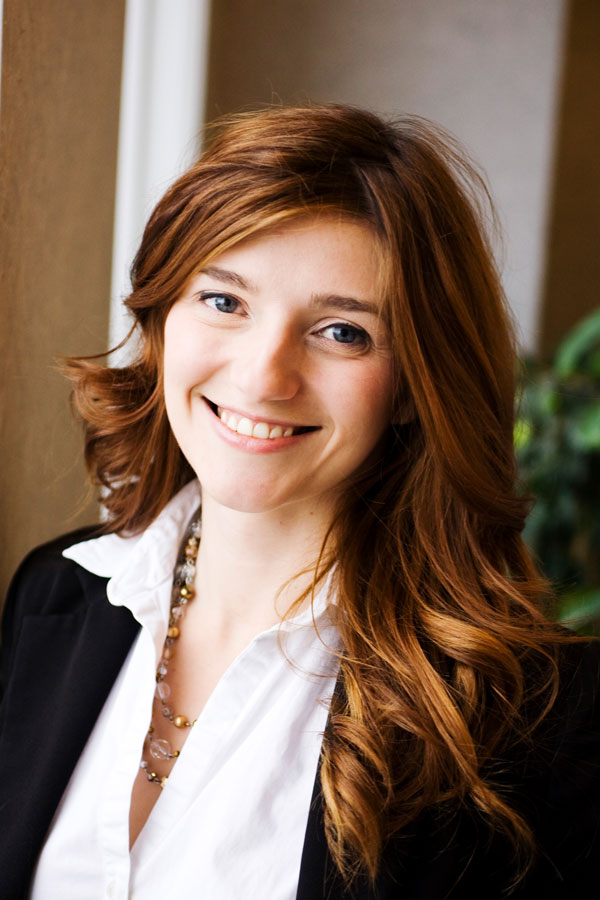 AREAS OF PRACTICE
Candice's civil litigation practice focuses on municipal law and employment law. Having articled at Robertson Stromberg LLP, she has an appreciation of our innovative and client-focused approach.
EDUCATION
Candice was called to the bar in 2009, after completing her Bachelor of Laws with Distinction and Bachelor of Arts with Great Distinction at the University of Saskatchewan.
Professional Involvement
Candice chaired the Meewasin Valley Appeal Board for a three-year term. This three-person panel hears appeals from the decisions of the Meewasin Valley Authority.
She is also a member of the Canadian Bar Association and serves as an executive of the Saskatoon Bar Association.
community involvement
Candice is the chair of the Saskatoon Public Library. In the past, she served as the chair of CHEP (Child Hunger and Education Program) and contributes to several other well-known community institutions.
CONTACT
Direct: (306) 933-1304
Main: (306) 652-7575
Fax: (306) 652-2445
Email: c.grant@rslaw.com
Please do not send us any confidential information in your email. Your email is not protected by lawyer/client confidentiality, nor is a lawyer/client relationship established by our receipt of this communication. Before we can discuss your matter, we must ensure that we do not have a conflict of interest.
Related News and Articles
No Results Found
The page you requested could not be found. Try refining your search, or use the navigation above to locate the post.