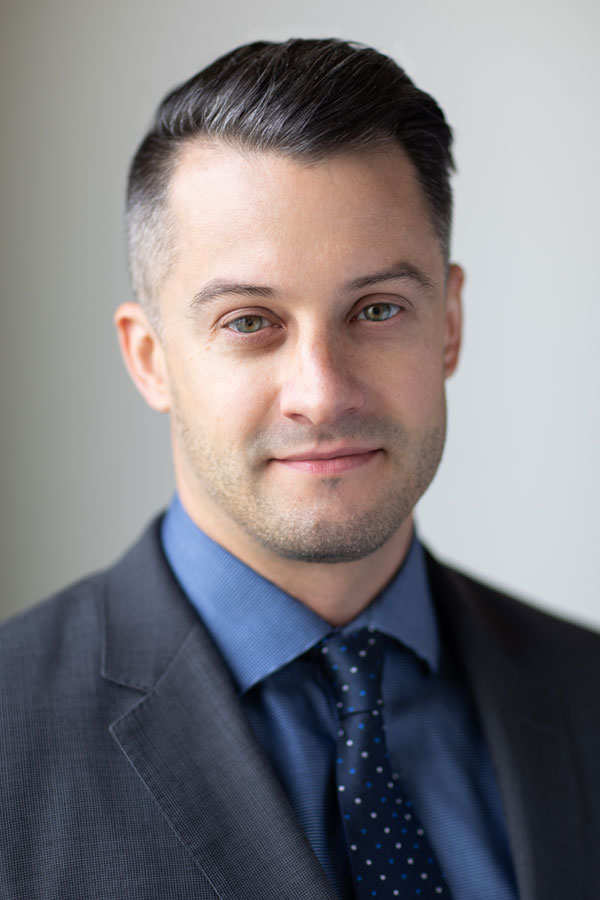 AREAS OF PRACTICE
Prior to his legal career, Marinko operated his own courier business serving several Saskatoon architecture and engineering firms.
Marinko began his legal career at Robertson Stromberg as an articling student and became an associate in 2012.
Upon his call to the Saskatchewan Bar in 2012, Marinko transitioned into the Corporate – Commercial area where he runs a general practice in these areas of law.
EDUCATION
Marinko was called to the Saskatchewan Bar in 2012. He earned his Juris Doctor degree from the University of Saskatchewan College of Law in 2011, after receiving a Bachelor of Arts (Hons. Political Studies) in 2006.
Professional Involvement
Marinko is a member of the Canadian Bar Association and the Saskatoon Bar Association.
community involvement
Marinko formerly served as a Director of the Good Food Junction Co-operative Ltd, providing affordable food in low-income neighbourhoods.
CONTACT
Direct: (306) 933-1322
Main: (306) 652-7575
Fax: (306) 652-2445
Cell: (306) 380-5753
Email: m.jelovic@rslaw.com
Please do not send us any confidential information in your email. Your email is not protected by lawyer/client confidentiality, nor is a lawyer/client relationship established by our receipt of this communication. Before we can discuss your matter, we must ensure that we do not have a conflict of interest.
Related News and Articles
No Results Found
The page you requested could not be found. Try refining your search, or use the navigation above to locate the post.