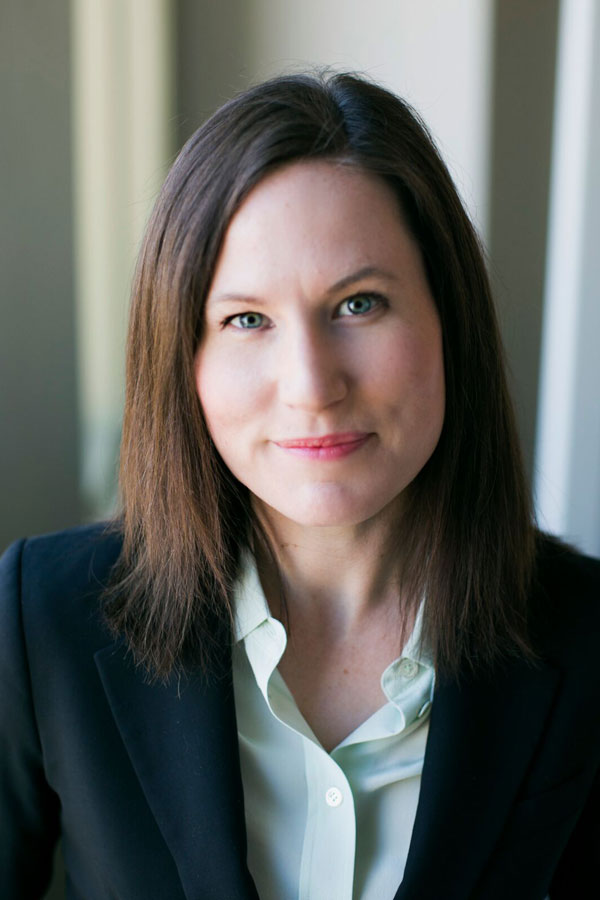 After practicing at a general practice law firm in rural Saskatchewan, Siobhan joined Robertson Stromberg's litigation team. Siobhan's primary focus rests on family law and wills and estates.
Siobhan was called to the bar in 2015. She received her Juris Doctor degree from the University of Saskatchewan in 2014.
While studying at the U of S, Siobhan spent time at Hebrew University in Jerusalem, Israel. She also participated in an exchange term that took her to the University of Helsinki in Finland.
Siobhan also holds a Bachelor of Arts in psychology and sociology (2007) and a Bachelor of Arts (honours) in Art History (2010), both from the University of Victoria.
Siobhan serves on the Board of Directors of CHEP Good Food, Inc., a local non-profit organization that works with children, families, and communities to improve access to good food and promote food security.
While attending the U of S, Siobhan volunteered with several student-based organizations, including Best Buddies – a program designed to foster friendships between students and adults with intellectual disabilities. She also volunteered with Community Legal Assistance Services for Saskatoon Inner City Inc. and Pro Bono Students Canada.
CONTACT
Direct: (306) 933-1308
Main: (306) 652-7575
Fax: (306) 652-2445
Email: sh.morgan@rslaw.com
Please do not send us any confidential information in your email. Your email is not protected by lawyer/client confidentiality, nor is a lawyer/client relationship established by our receipt of this communication. Before we can discuss your matter, we must ensure that we do not have a conflict of interest.
Related News and Articles
No Results Found
The page you requested could not be found. Try refining your search, or use the navigation above to locate the post.