The circumstances that lead people to seek family law assistance are often sensitive and wrought with emotion. The family law team of Robertson Stromberg LLP is committed to the timely resolution of clients' family disputes and calls on a rich breadth and depth of understanding of these issues based on many years of experience. Every family's circumstances and needs are different, but our services include handling family property division; custody, access and parenting agreements; child and spousal support; pre-marriage, cohabitation and separation agreements; adoptions; divorce; and guardianship of adult dependent children. Beyond these considerations, your Robertson Stromberg LLP lawyer has access to the entire firm's experience with wills and estates, real estate, and complex taxation issues that often arise in property division, particularly when a business or farm is involved.
When both parties in a dispute want to stay out of court, they can often successfully negotiate a settlement with the guidance of specially trained lawyers. Both parties enter the process committed to respectful communication. Both lawyers agree that, in the event of not being able to reach a settlement through collaboration, they will not take part in any litigation between the couple.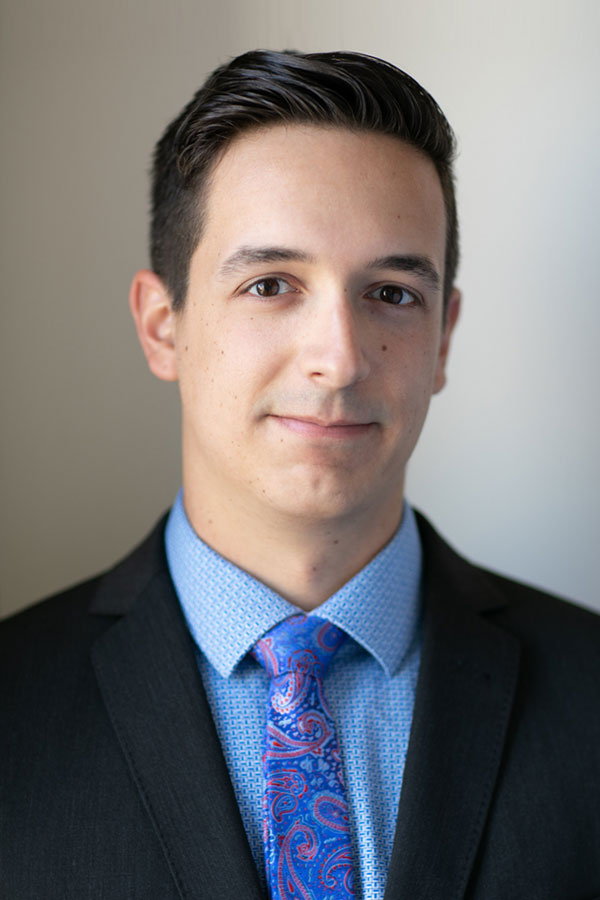 Andrew R. Gaucher
Direct: (306) 933-1336
Main: (306) 652-7575
Fax: (306) 652-2445
Email: a.gaucher@rslaw.com
Related News and Articles
The Law Society of Saskatchewan recently offered its membership an intensive hands-on workshop on developing exceptional family law Chambers advocacy skills. The twenty-four participants of the workshop were assigned exercises designed to develop their skills in oral...
read more