Robertson Stromberg serves Saskatchewan's insurance and risk management communities with professional and high-quality service.
Our lawyers defend insurance companies against first and third party claims including:
aviation
bad faith
casualty
complex property damage claims and products liability claims
defence of professionals under errors and omissions insurance
defence to claims dealing with coverage issues
environmental
life and disability
personal injury
transportation
Robertson Stromberg provides advice with respect to coverage issues.
Our insurance lawyers have excellent track records settling insurance issues through both negotiation and litigation. Our multi-disciplinary approach means you have access to the best advice possible from a wide range of specialties.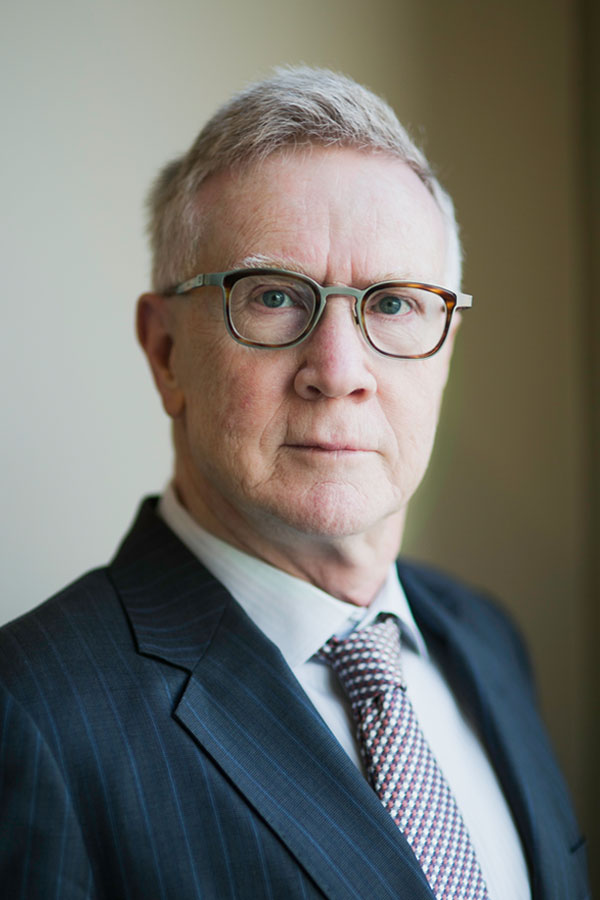 Gary D. Young, Q.C.
Direct: (306) 933-1307
Main: (306) 652-7575
Fax: (306) 652-2445
Email: g.young@rslaw.com
Related News and Articles
One of the key ways in which risk is allocated on a construction project is through insurance, typically in the form of builder's risk, course of construction, or "all-risk" property policies. In most cases, the responsibility for obtaining insurance coverage is set...
read more